If you want to slowww down and enjoy the journey of living on love, spend an afternoon with Taylor & Zack. They are the real deal!
After a few hours of hanging out with them, I'm certain you'll quickly discover how naturally it comes for these two love birds to choose to thrive in life and love rather than to survive the every day grind.
It's inspiring and a treasured type of trust that's worth more than any ounce of gold.
Andddd, I was lucky enough to experience their energizing and intentional spirit behind and in front of the camera.
I don't even know where to begin with introducing y'all to their heartwarming story because there are so many insanely special things about them and the connection we established. So, I guess I'll just start with where it all began:
Hiking up Arabia Mountain...
Taylor, Zack and I decided to meet up at the visitors center and walk the path to the top of the mountain together. As we trailed the rocky terrain, we seized the moment on the way up to chat about their love story, life, our insane travel cravings and thirst for adventure.
I feel like I win the lottery every time my clients invite me into their love story and give me the chance to learn what makes them special before capturing it all through photos. [SO, thank you Taylor & Zack for making me a billionaire at heart.]
Most importantly, I learned that...
Taylor and Zack met on St. Patrick's Day of 2016 when a mutual friend invited Taylor over to Zack's place. Taylor wasn't looking to date, but she went along for the ride.
When she arrived for dinner at Zack's place, he was so focused on making the meal that he paid little to no attention to Taylor and friend. So, she started to talk to herself.
Zack overheard everything and it sparked the start of their relationship. SWOON!
Then and now, it's a special love where they can fully be themselves together both in the kitchen and on top of Arabia Mountain taking photos basking in the glow of the afternoon sun.
There is something magical about the way the sun sets over Arabia Mountain.
Much like Taylor and Zack's photoshoot, it's like a golden blanket, warm and spellbinding.
In case you didn't know, Arabia Mountain is located in Dekalb County and is known for its hiking and biking. The environment is home to various plant and animal species, some of which are endangered and can only survive on the mountain.
It's that delicate balance of a perfect environment which allows endangered species to thrive for hundreds of years that is reminiscent of love and marriage. Pretty romantic, right?
Since we developed a relationship before the photoshoot arrived, we were all really comfortable with one another.
When everyone is relaxed and ready to have some fun, that's when the personality of a couple really comes to life. It's when we ALL are in our truest form, and I live and breathe for capturing it.
There are always ways to engage a couple and then there are couples who just perform so naturally in their space together that you can tell they are meant to be one. That's exactly the way Taylor and Zack are when they are together.
Once above the treetops and among the rocks,
Taylor and Zack were up for anything: fun photo prompts and whatever the wind would blow their way. They truly had so much fun with each other, and it wasn't long before the camera was forgotten and their connection ran wild & free. YUPPP, I was living a photographer's DREAM.
During one of my early prompts, I directed them to run to each other like they were reuniting at an airport. They both misjudged how fast they were running toward each other which resulted in Taylor slipping and Zack trying to catch her.
It was incredibly sweet how apologetic he was and how she just laughed it off. You would have definitely found this sweet, funny scene in a romantic comedy's blooper reel (aka REAL life).
For a FULL afternoon, I had a front row seat at watching their love unravel effortlessly in each others arms, and I walked away 100% inspired by their thriving energy!
taylor & Zack's couple photo experience:
The way Zack looks at Taylor whispers a thousand I love you's, and it's one of my favorite things you'll feel while scrolling through their photo gallery below. You just can't ignore that kind of connection, it's visceral.
Taylor & Zack, thank you for trusting me in capturing your love story and allowing me to be your professional third wheel while going on an exciting adventure.



While reading these sweet words from y'all, it's SOUL-FILLING to know that this was more than just a photography session but an experience you'll cherish forever:


"My boyfriend and I had a great experience working with you! As a photographer, we have never been on the other side of the lens together and it was such a special time for us. He and I both still rave about how much FUN we had, just playing around and loving on each other. You facilitated a loving space and joined us as a friend. The entire experience was professional, friendly, and generous and we can't say enough good things! From the experience to the quality and beauty of the photos--it's all something we will forever cherish-- THANK YOU!" - Taylor & Zack

Below, I invite you to experience Taylor & Zack's real, authentic love.
Heeeerrreee we goooo!! Enjoy!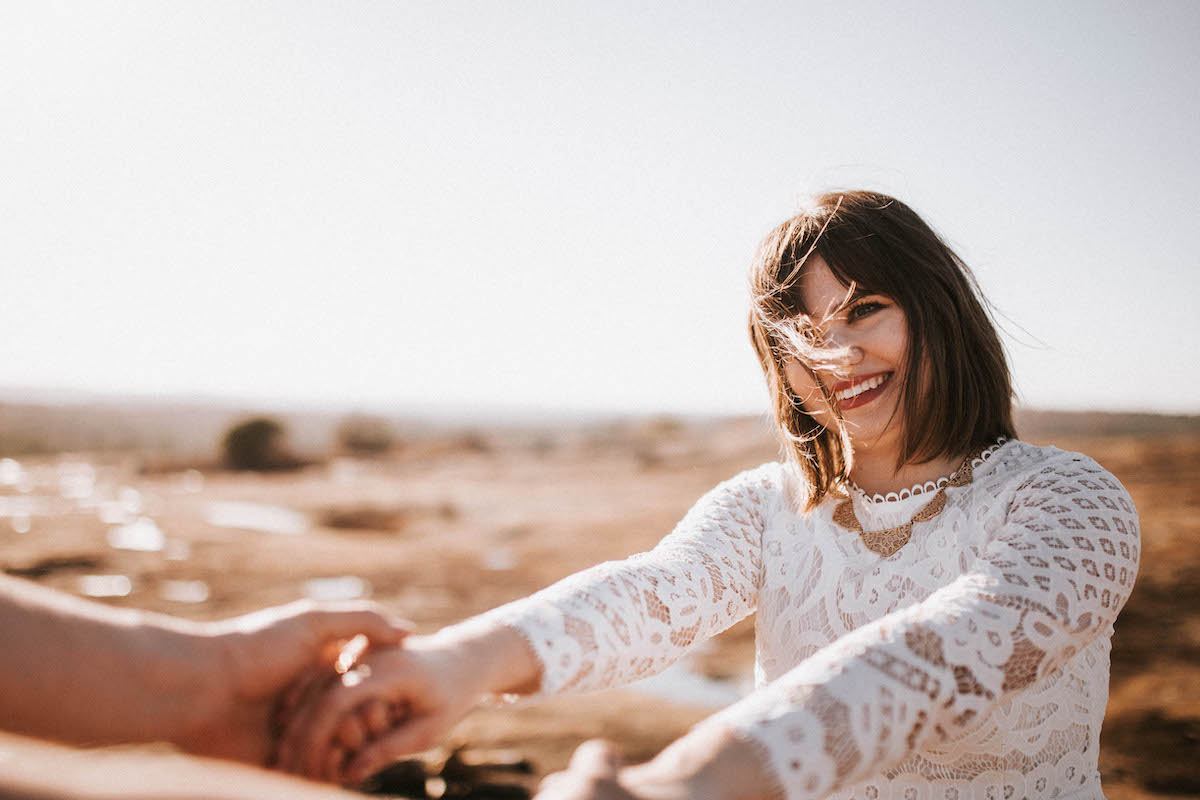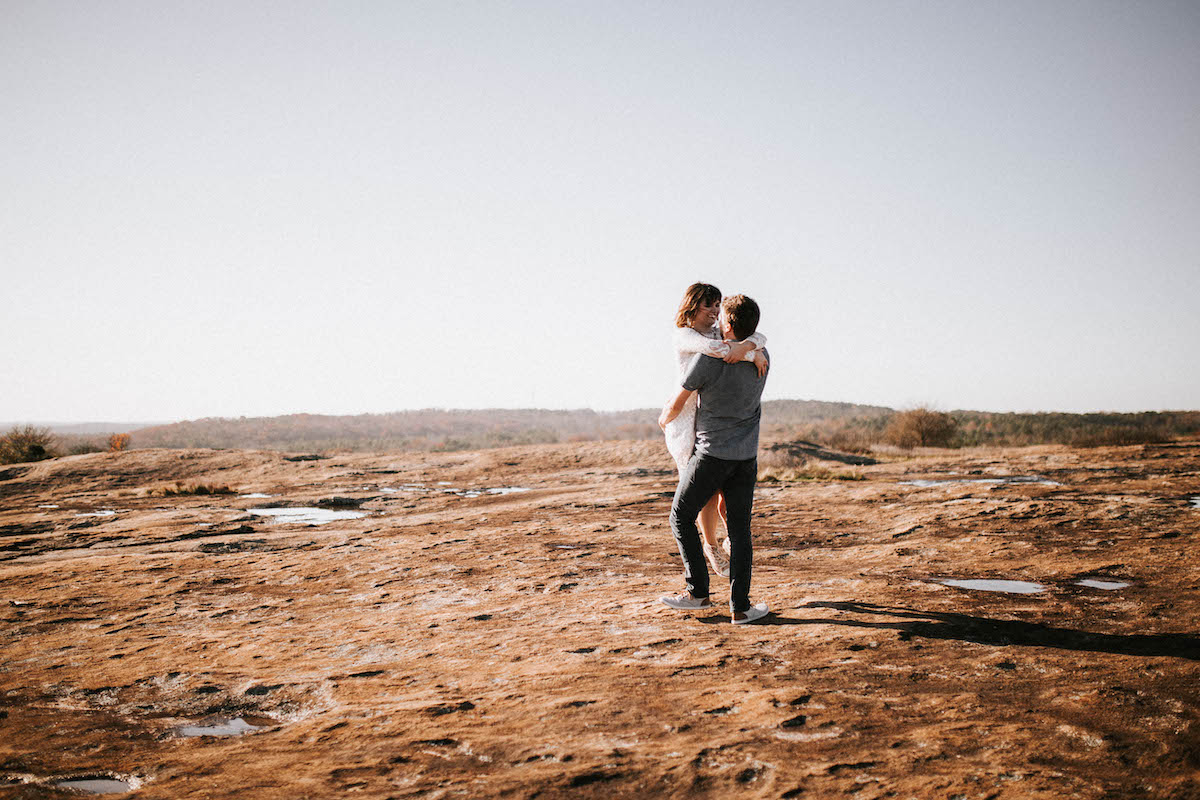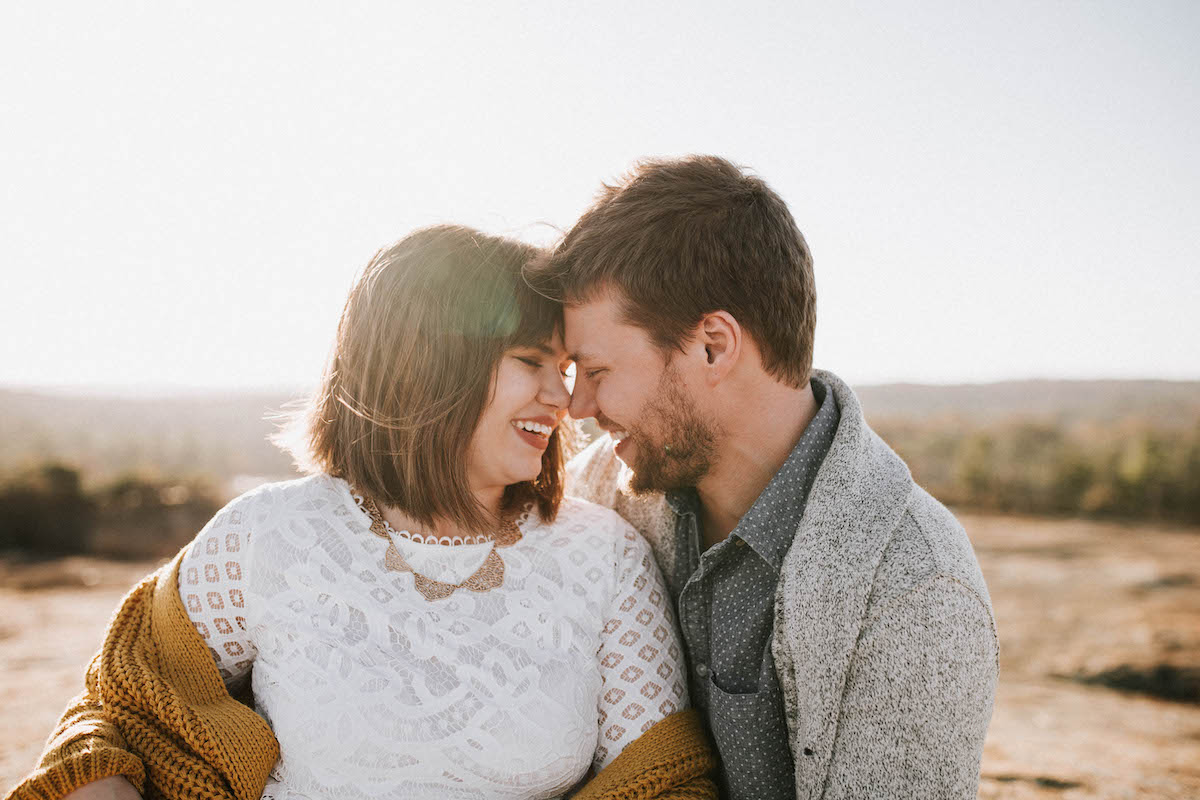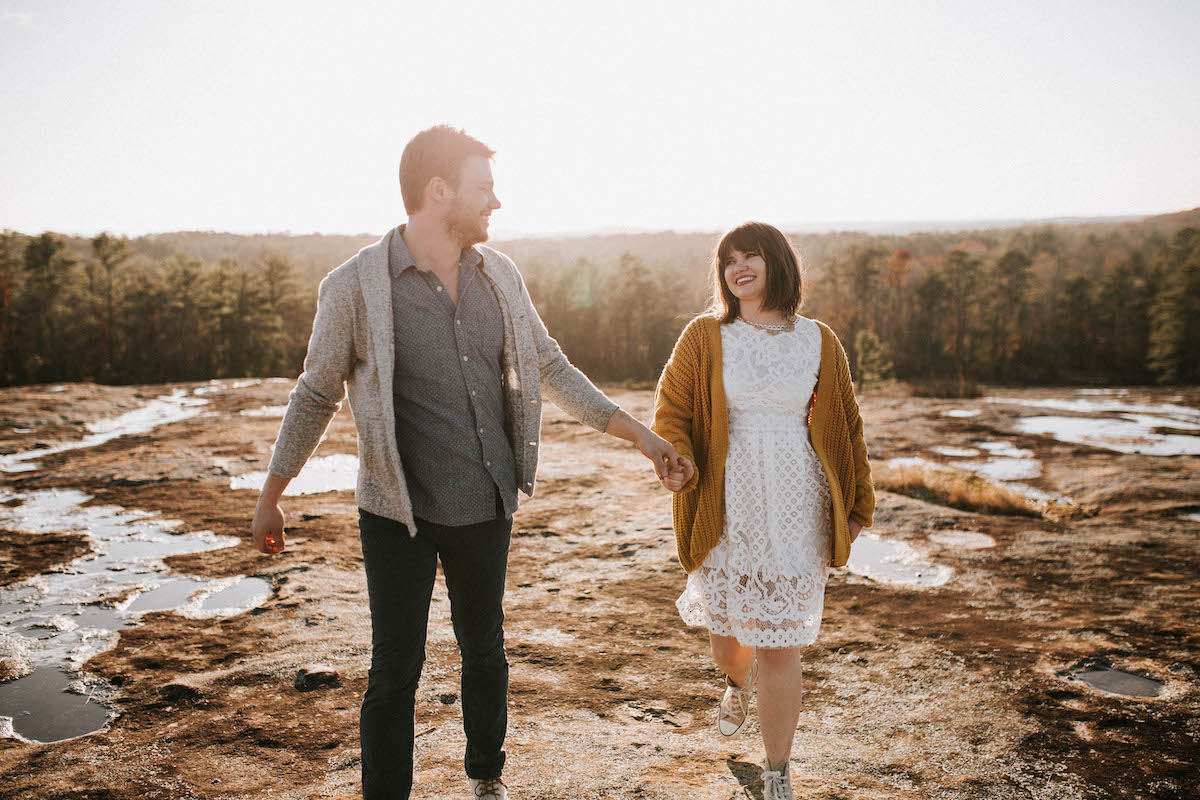 Do you want your love story to be captured in the most organic way?
All the best,
Rose

P.S. Taylor and Zack got engaged just a few weeks after this photoshoot and are eloping in Savannah next year. This is only the beginning of their love story and years of happiness. I am BEYOND excited for them! CHEERS to love!